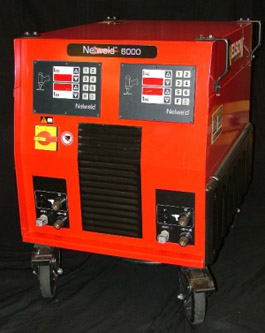 Page Industrial is an authorized representative of Nelson Stud Welding.  We carry Nelsons' full line of Stud Welding products.  We sell, rent, and service stud welding machines, guns, and accessories.  We also stock and sell weld studs and ferrules in all sizes.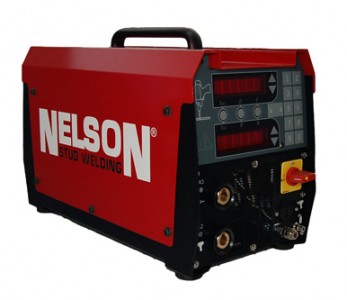 States we supply and ship to:
Alabama
Alaska
Arizona
Arkansas
California
Colorado
Connecticut
Delaware
Florida
Georgia

Hawaii
Idaho
Illinois
Indiana
Iowa
Kansas
Kentucky
Louisiana
Maine
Maryland

Massachusetts
Michigan
Minnesota
Mississippi
Missouri
Montana
Nebraska
Nevada
New Hampshire
New Jersey
New Mexico
New York
North Carolina
North Dakota
Ohio
Oklahoma
Oregon
Pennsylvania
Rhode Island
South Carolina
South Dakota
Tennessee
Texas
Utah
Vermont
Virginia
Washington
West Virginia
Wisconsin
Wyoming

We also supply and ship to Canada, Mexico, and internationally.
Call our corporate office in Salt Lake City, Utah for more information. 1-800-962-3038